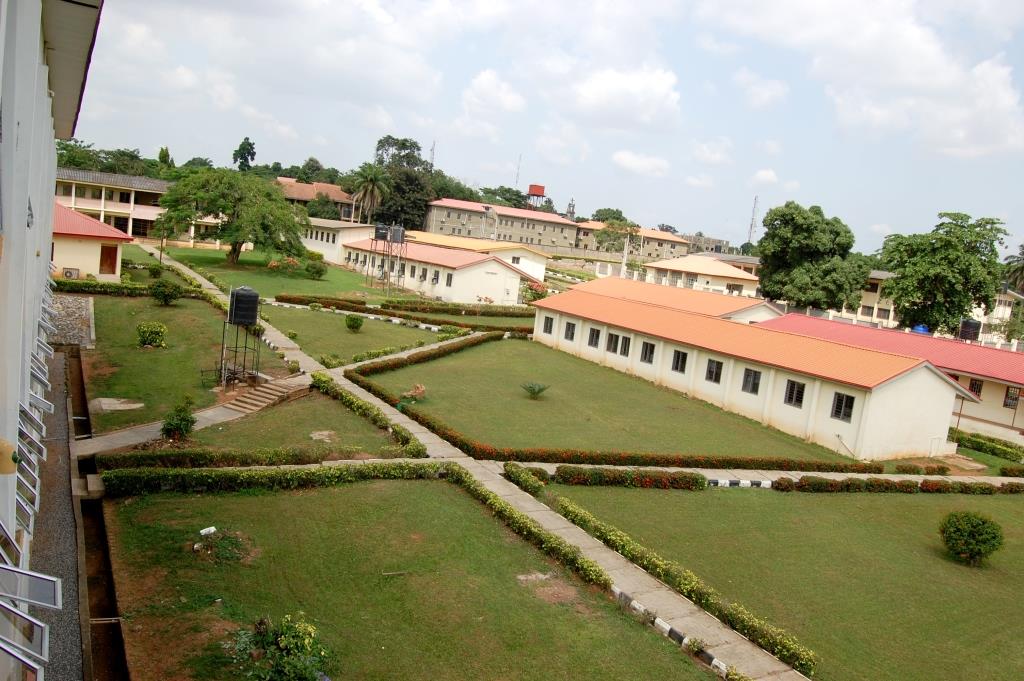 The school is a co-educational institution established by the University of Ibadan on October 14, 1963. It was the first of its kind in Nigeria and was founded to provide an environment where children both from within and outside Nigeria could live and learn together thereby fostering racial integration, international friendship and unity.
The idea to establish the school originated from the late Professor Andy Taylor, the first Director of the Institute of Education, University of Ibadan
Initial funding for the take-off of the school was facilitated by grant from United State Agency for International Development (USAID), Ford Foundation, Rockefeller Foundation and the old Western Nigeria Government.
The School is a member of the Association of International School and draws its staff and students from different nations of the world. Student enrolment figure at inception was 160 boys and girls from 14 nations, in 1983, 953 students from 31 nations were on roll while in 2008, 1250 students from 5 nations were on roll. As at 2014, 1600 students were on roll from 3 nations. As a microcosm of the international community, it fosters among its staff and students, a spirit of tolerance, cooperation and broad outlook.
I.S.I., as we are widely known, has produced distinguished and notable men and women too numerous to mention and are occupying enviable positions in their various callings, all over the world. The school continues to distinguish itself through our students' excellent performance in local and international examinations and other major Nigerian competitions like the Cowbell National Secondary School Competition Mathematics and Science Olympiads and Olusegun Obasanjo Presidential Library National Arts Competition, among others.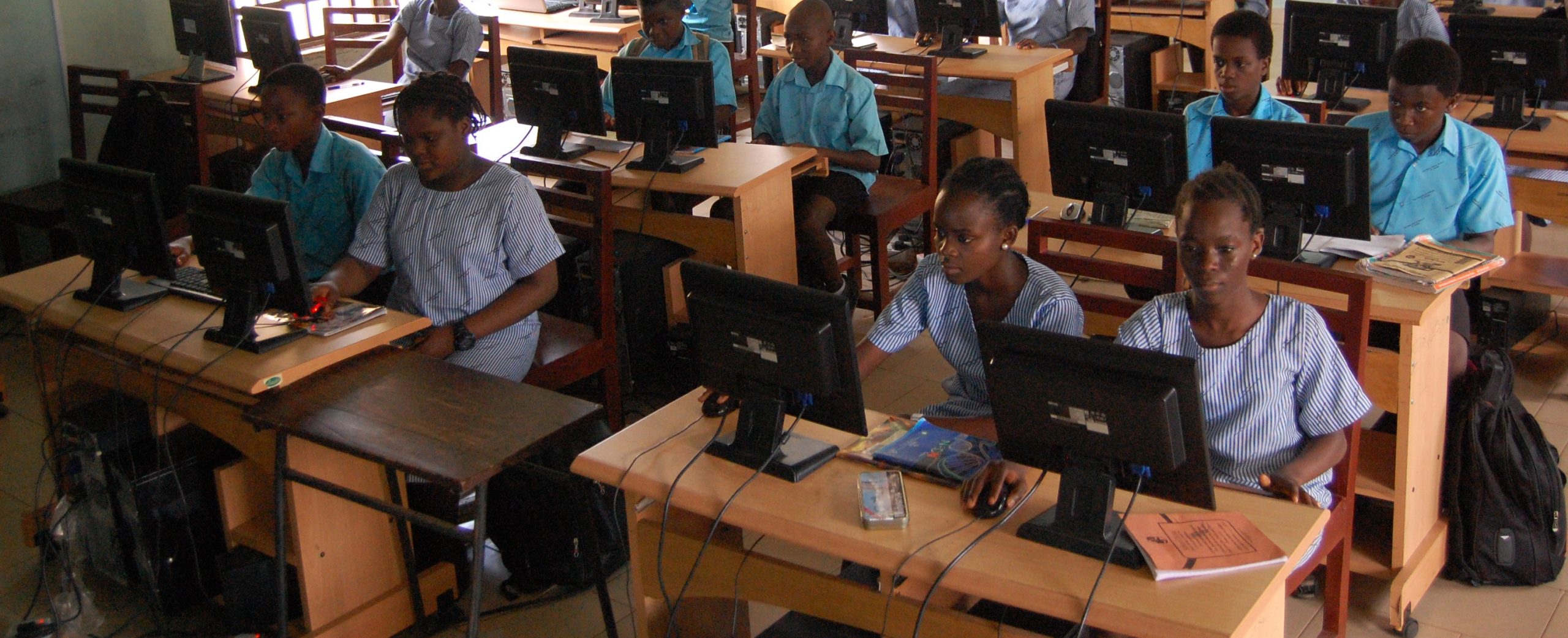 To be a world-class school that produces disciplined, exceptionally outstanding and internationally acclaimed scholars
To become the continuous winner of the overall best result award in WASSCE, NECO, IGCSE and Cambridge A-Level worldwide.
To be among the top ten secondary schools in Nigeria.